Alumni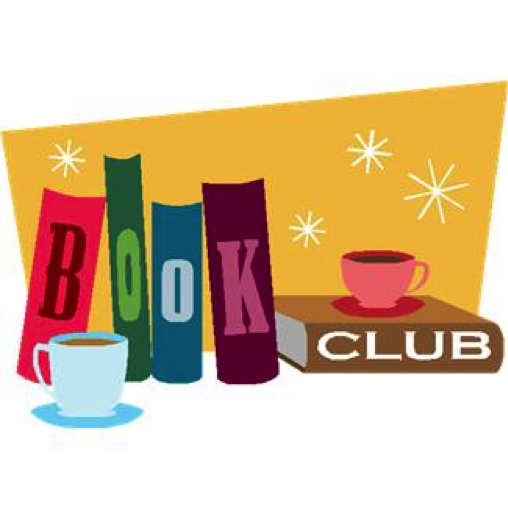 Student Publications is so proud of its students and alumni! Many of our alumni have gone on to work in mass media, marketing, advertising, finance, sales and communications and have authored many books! View a fabulous listing of our Alumni Authors here.
Dan Biddle gives a heartfelt testimonial about the Daily.
When visiting his old stomping ground, The Michigan Daily offices, Tom Hayden paused to give a brief testimonial.
On his September visit to The Michigan Daily, Rick Berke '80, National Editor for The New York Times stopped to give a brief testimonial.
Pulitzer Prize winner and columnist for The Washington Post, Eugene Robinson stopped by the Daily offices in October of 2010. We happened to have a video camera on hand and asked Gene for a testimonial about his days spent at The Michigan Daily. He was co-editor of the Daily with the late Chris Parks in 1974.